Welcome to the rural houses of Sinodo de Aguilafuente. We have two rural houses.
CASA REAL PÓSITO I
Rural house with capacity for four or five people, it has two bedrooms, living-dining room, kitchen and two bathrooms.
CASA REAL PÓSITO II
Rural house with capacity for six and up to eight people, it has three bedrooms each one with full bathroom, living-dining room, kitchen and yard.
 
Acogemos a grupos de 10 hasta 13 personas en ambas casas rurales. 
WHERE TO GO
Cuéllar, Conjunto Histórico Artistico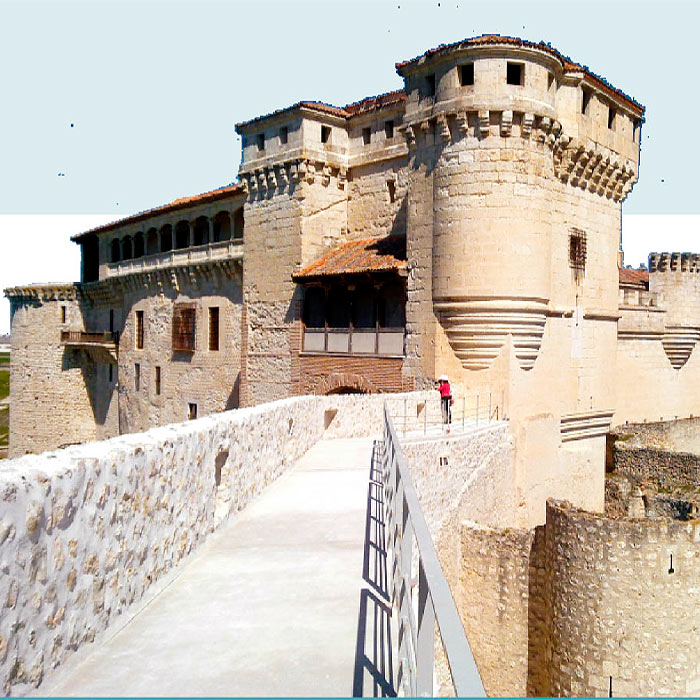 In these times, it is difficult to find an inhabited medieval castle. But here is possible. Its fantastic castle every weekend becomes a magical setting. And Cuellar is also a Historical Artistic Site...
Fuentidueña, arte e historia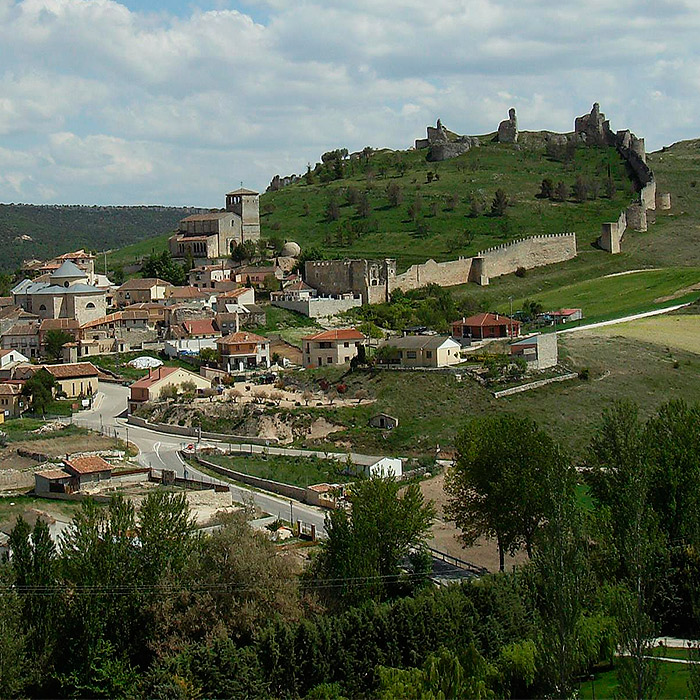 It has as Cultural Interest the ruins of the castle and walled enclosure (with three doors to get in: Salidero, La Calzada and Trascastillo).
Pedraza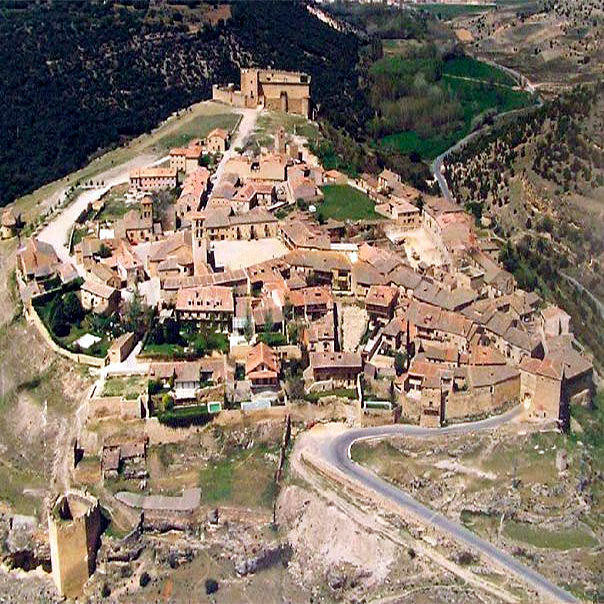 Silence, rest, pleasure. All the senses are mixed in this perfectly preserved medieval ensemble and orchestrate between the arcaded Plaza Mayor, Castle or the Jail that astonish and fascinate to any v...
UPCOMING EVENTS
Conciertos de las Velas
En Pedraza, del 4 al 11 de julio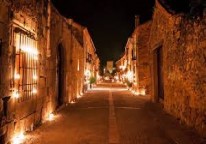 Dos magníficos conciertos de música clásica, organizados por la Fundación Villa de Pedraza, tienen lugar el primer y segundo sábado de julio en Pedraza de la Sierra, Segovia.
Festival de Segovia
En Segovia, del 15 al 26 de julio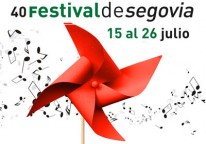 Casi una veintena de conciertos en 10 espacios históricos con encanto para disfrutar durante 12 días de verano en la Ciudad Patrimonio de la humanidad.
Feria y Fiesta de los Fueros
En Sepúlveda, del 18 al 19 de julio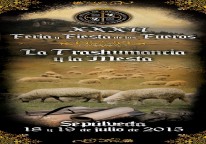 Conmemora el Fuero otorgado a la Villa por el conde Fernán González, confirmado por Alfonso VI de Castilla en el año 1076. Este fuero encarnaba el Derecho en la Extremadura Castellana. Ampliado poster...