La casa rural Real Pósito de Aguilafuente es una vivienda de alojamiento completo en el medio rural con capacidad para cuatro y hasta cinco personas. 
Dispone de dos habitaciones con baño individual, uno de ellos con ducha hidromasaje, salón comedor y cocina. La decoración respeta el entorno rural en el que se ubica la vivienda, aunque se han introducido todas las comodidades para disfrutar de una estancia agradable.
El salón ocupa gran parte de la casa y posee todos los elementos de confort para disfrutar de una estancia agradable; televisión, DVD, cadena musical, chimenea francesa, una pequeña biblioteca.

La cocina dispone de horno, vitrocerámica, lavadora, tostador, microondas...todo ello en un ambiente rústico en el que la piedra, los revestimientos cerámicos tradicionales y la madera se conjugan para crear un ambiente acogedor a la hora de preparar la comida.
Equipamiento y servicios.
Interior: Baño en habitaciones, Calefacción, Chimenea, DVD, TV, Cadena musical, juegos de mesa, libros, información de la zona, cocina amueblada (lavadora, lavavajillas, tostador, batidora, cubertería, ?)
WHERE TO GO
Cuéllar, Conjunto Histórico Artistico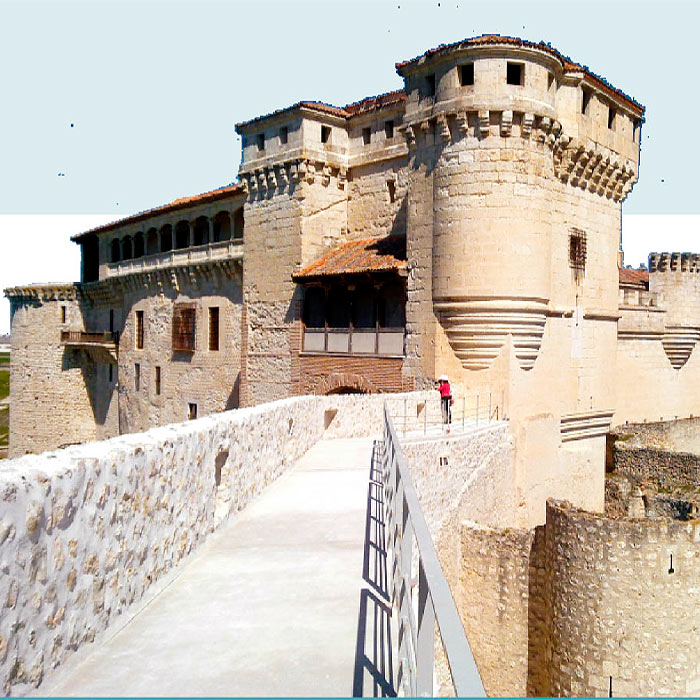 In these times, it is difficult to find an inhabited medieval castle. But here is possible. Its fantastic castle every weekend becomes a magical setting. And Cuellar is also a Historical Artistic Site...
Fuentidueña, arte e historia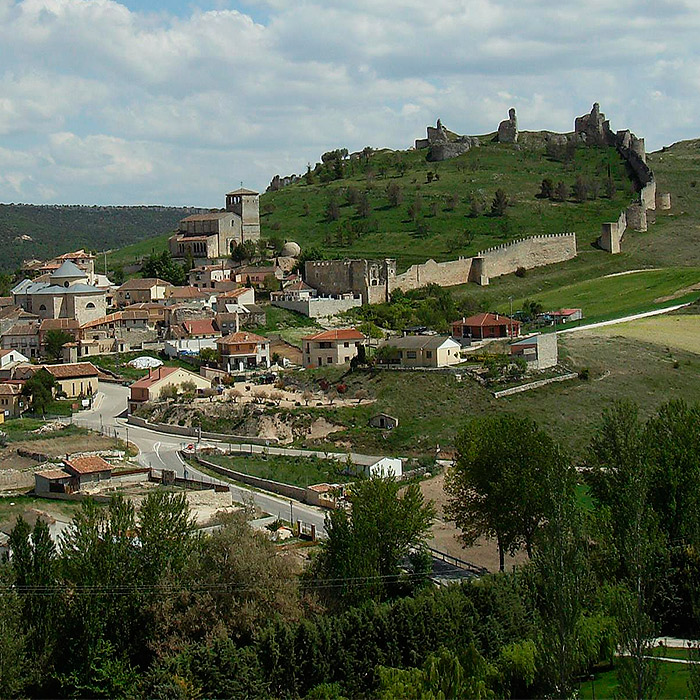 It has as Cultural Interest the ruins of the castle and walled enclosure (with three doors to get in: Salidero, La Calzada and Trascastillo).
Pedraza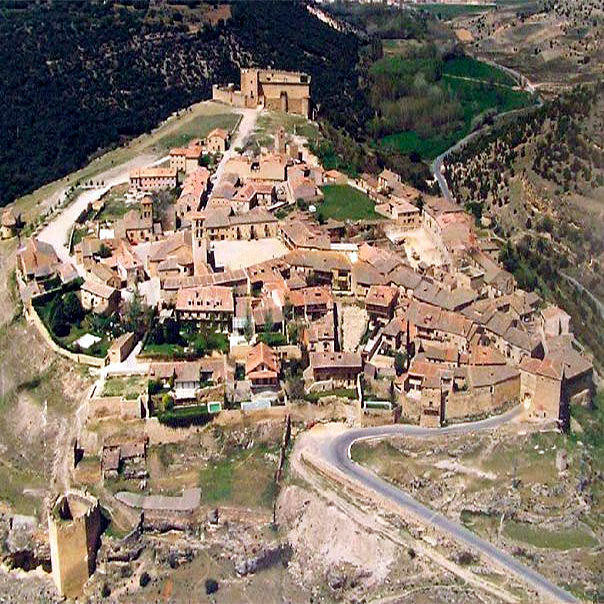 Silence, rest, pleasure. All the senses are mixed in this perfectly preserved medieval ensemble and orchestrate between the arcaded Plaza Mayor, Castle or the Jail that astonish and fascinate to any v...
UPCOMING EVENTS
Conciertos de las Velas
En Pedraza, del 4 al 11 de julio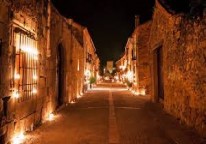 Dos magníficos conciertos de música clásica, organizados por la Fundación Villa de Pedraza, tienen lugar el primer y segundo sábado de julio en Pedraza de la Sierra, Segovia.
Festival de Segovia
En Segovia, del 15 al 26 de julio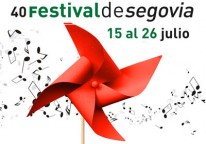 Casi una veintena de conciertos en 10 espacios históricos con encanto para disfrutar durante 12 días de verano en la Ciudad Patrimonio de la humanidad.
Feria y Fiesta de los Fueros
En Sepúlveda, del 18 al 19 de julio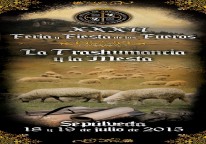 Conmemora el Fuero otorgado a la Villa por el conde Fernán González, confirmado por Alfonso VI de Castilla en el año 1076. Este fuero encarnaba el Derecho en la Extremadura Castellana. Ampliado poster...