Welcome to the rural houses of Sinodo de Aguilafuente. We have two rural houses.
CASA REAL PÓSITO I
Rural house with capacity for four or five people, it has two bedrooms, living-dining room, kitchen and two bathrooms.
CASA REAL PÓSITO II
Rural house with capacity for six and up to eight people, it has three bedrooms each one with full bathroom, living-dining room, kitchen and yard.
 
Acogemos a grupos de 10 hasta 13 personas en ambas casas rurales. 
WHERE TO GO
Cuéllar, Conjunto Histórico Artistico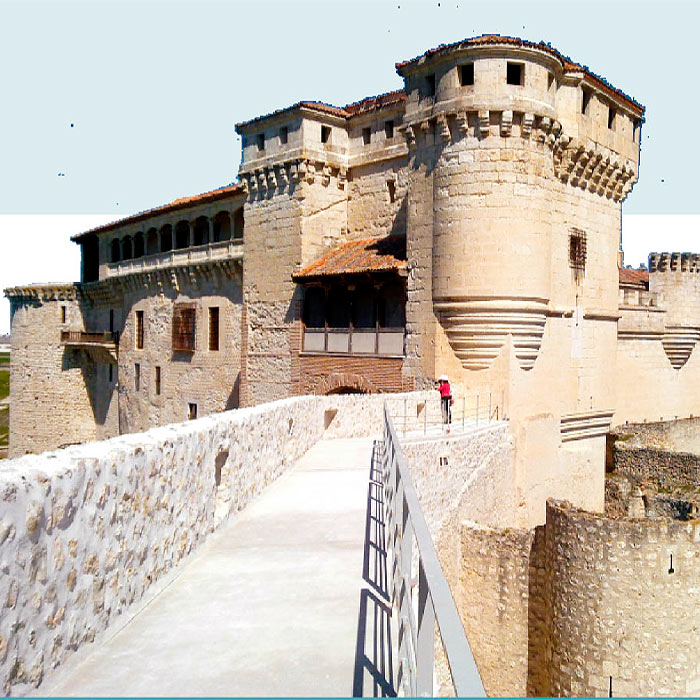 In these times, it is difficult to find an inhabited medieval castle. But here is possible. Its fantastic castle every weekend becomes a magical setting. And Cuellar is also a Historical Artistic Site...
Fuentidueña, arte e historia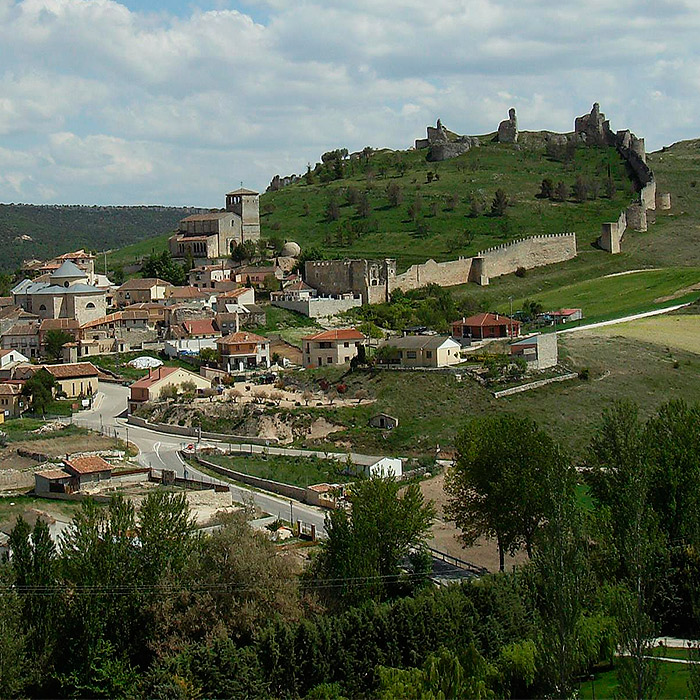 It has as Cultural Interest the ruins of the castle and walled enclosure (with three doors to get in: Salidero, La Calzada and Trascastillo).
Pedraza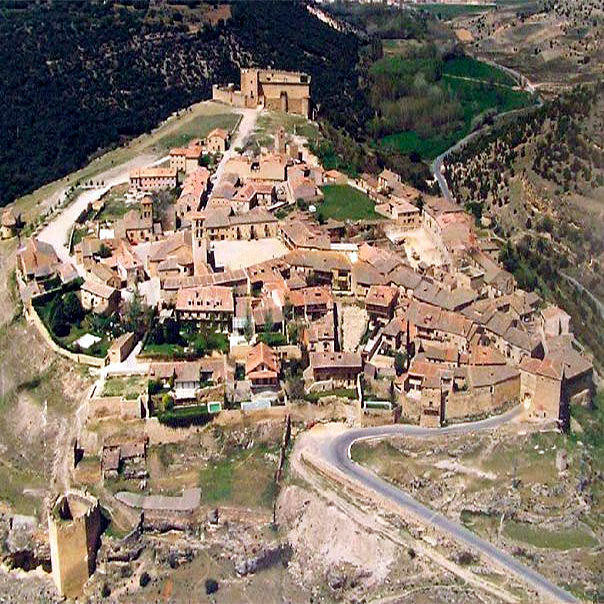 Silence, rest, pleasure. All the senses are mixed in this perfectly preserved medieval ensemble and orchestrate between the arcaded Plaza Mayor, Castle or the Jail that astonish and fascinate to any v...
UPCOMING EVENTS
Fiesta de los Encierros
En Cuéllar, del 30 de agosto al 3 de septiembre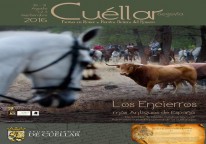 Los "Encierros de Cuéllar" están declarados de Interés Turístico Nacional y tienen lugar en la ciudad segoviana de Cuéllar. Están considerados los encierros más antiguos de España y comienzan el últim...
Romería de la Virgen de las Vegas
En Requijada, 6 de septiembre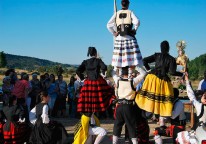 Se celebra el primer domingo de septiembre. La Ermita de la Virgen de las Vegas, patrona de la Comunidad de Villa y Tierra de Pedraza, se alza sobre lo que fue un asentamiento romano y en el siglo IV ...
Romería de El Henar
En Cuéllar, 18 de septiembre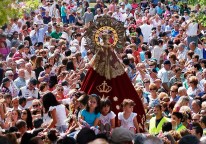 Tiene lugar el sábado más próximo al 21 de septiembre. El Santuario está a a 5 km de Cuéllar. El sábado sale la Procesión de las Antorchas, portadas por los romeros. El domingo y después de la Misa Ma...